The Creative Organic Goal-Setting Journal: Live Your Best Life 1 Quarter at a Time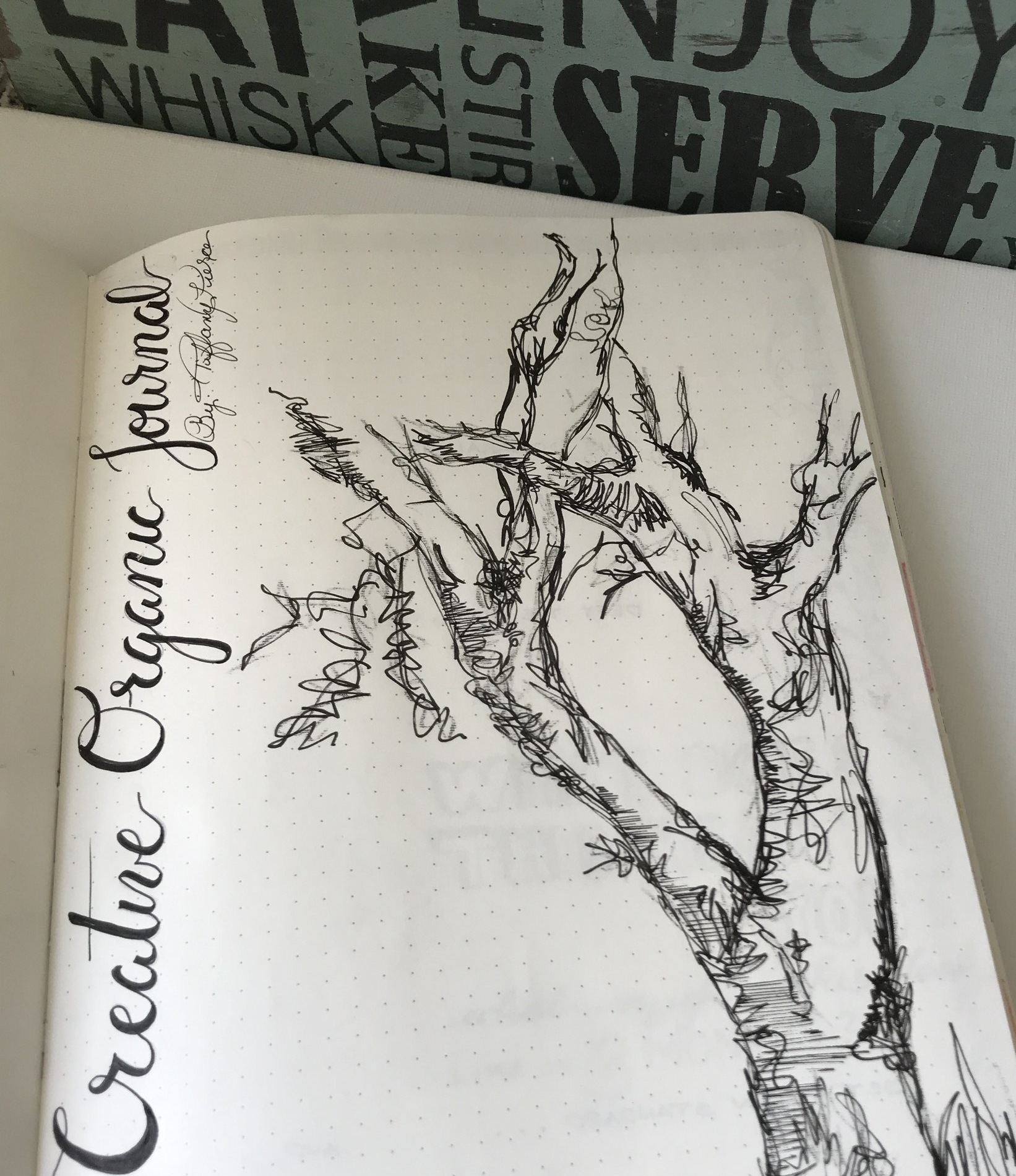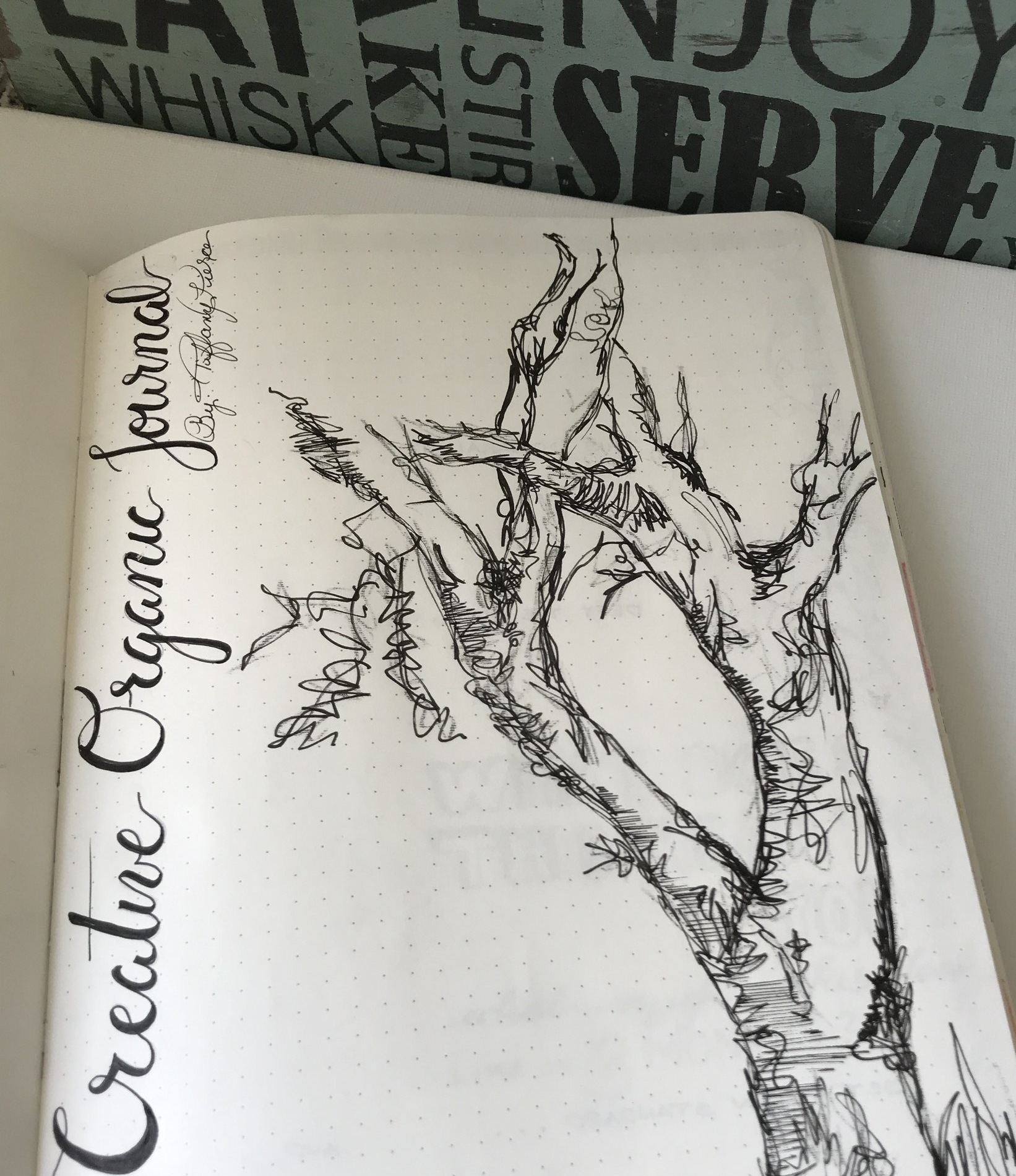 sold out
The Creative Organic Goal-Setting Journal: Live Your Best Life 1 Quarter at a Time
Pages: 122
Size 8.5"x.75"x11"
Material: 30% recycled paper
Ink: printed with sustainable VEGETABLE ink! So we help protect our environment! LESSON 101: What's vegetable/soy ink?
Print location: Made in America. :)
Special Quality! Supported a small business in BROOKLYN, NYC!
Due to the holiday schedule, please allow a grace period. Depending on when you order, journals may arrive after January 1st.