This was our first week teaching 3 new classes in our new 2nd location: Forest Hills, within the Forest Hills Jewish Center! We are so excited and grateful to work within such an awesome community of caring parents! As a parent within Forest Hills, it was a double honor to serve and contribution within my neighborhood.
Here's a recap! We hired an awesome Teaching Artist Intern, Megan O'Boyle who worked with our 2-4yr old group last Monday. She was ahhhmazing! :) She's a natural. Her creativity and patience mixed made for a very personalized and intimate session with one of our youngest artists. Our first lesson was My Matisse Postcard: From Me to You!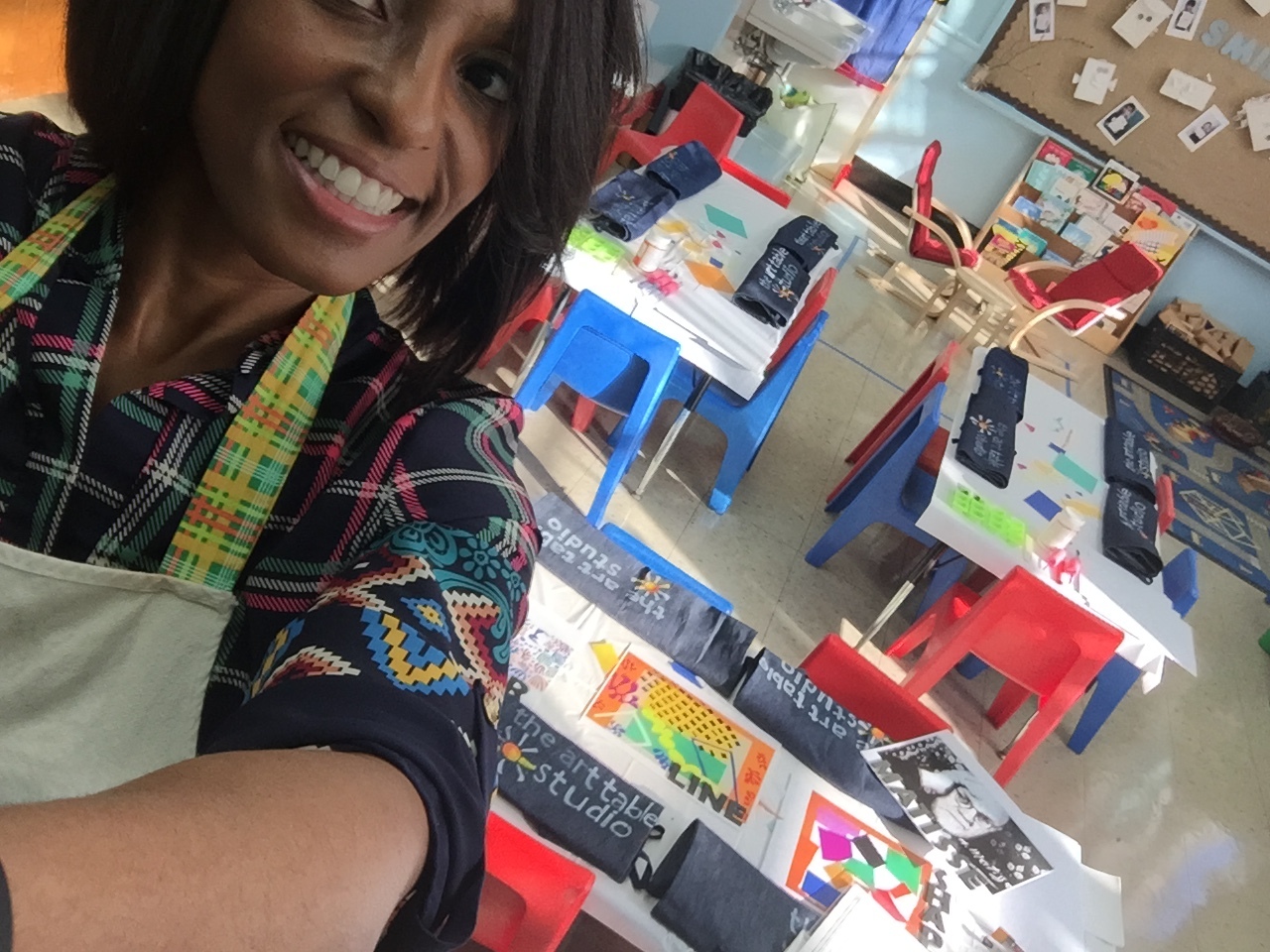 Our 2nd class was equally as amazing! We didn't waste anytime, so we hit the ground running with a community arts collaborative art project in the likeness of Keith Haring.
Thank you for being apart of our FIRST FOREST HILLS debut week! :) <3 We will remember this day always! :) Can't wait till the next class!